We offer a variety of Specialty Services to help you look and feel the way you have always wanted.
HaloIR Therapy:
Infrared + Salt Sauna
The HaloIR offers both infrared and salt sauna in one cabin!! Enhances sport performance, speeds up recovery, improves respiratory health Improves immune resilience, promotes detoxification, helps dry skin conditions, and helps with chronic pain, relieves muscle tension. It is a safe and effective way to reduce inflammation, improve breathing and reduce stress; can help reduce symptoms of asthma, allergies, and other respiratory conditions.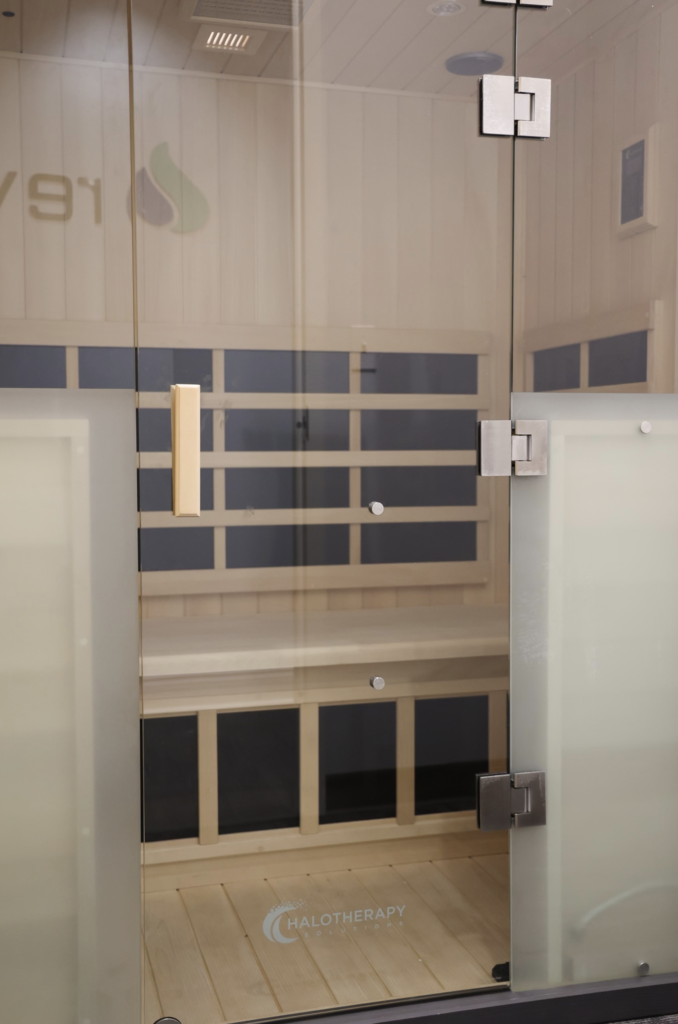 Hyperbaric Oxygen Therapy
Oxygen is known to accelerate the body's innate ability to repair and regenerate damaged tissue. Hyperbaric Oxygen Therapy is known to help reduce pain and inflammation, improve circulation and boost cognitive clarity.